Originally formed in 1972, Sharetree is a UK market leading supplier of Thermal and Environmental Test Solutions equipment to all branches of industry.
Family owned and run company – we believe in building long term relationships through excellent service.
Extensive industry expertise enables us to design, build and support standard and customised Thermal & Environmental Test Chambers for the Design/Development and Production testing of a wide range of products.
Over the years this has led to the development of many sophisticated chambers such as our Hygrothermal chambers, Multi-Functional chambers, 2-Axis tilt chambers and even Product Tilt and Rotate chambers, amongst many more.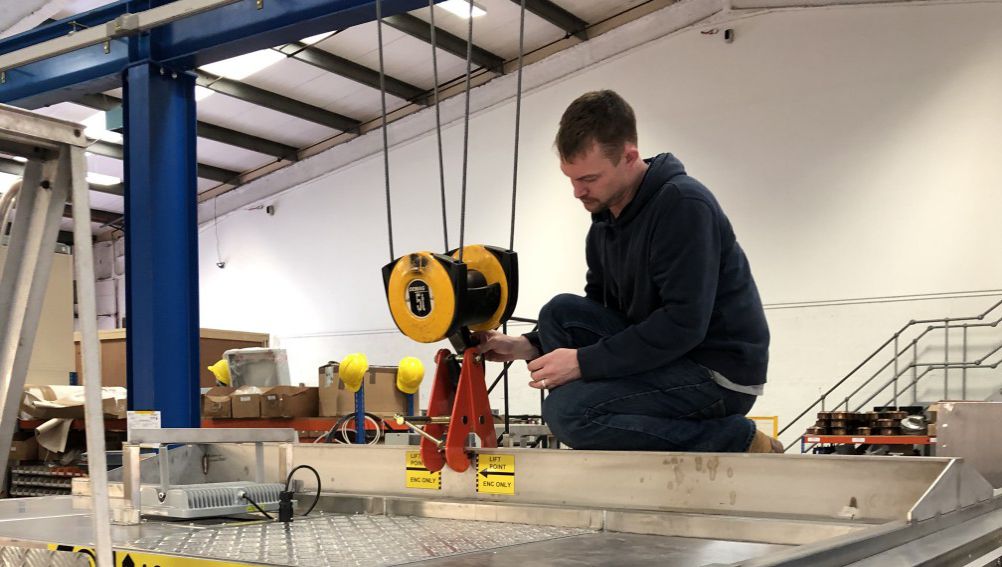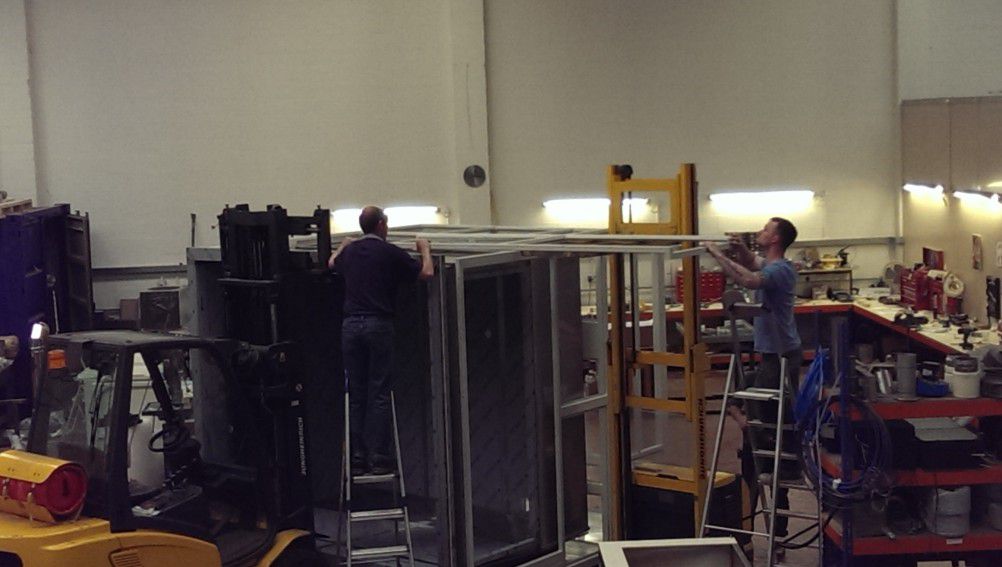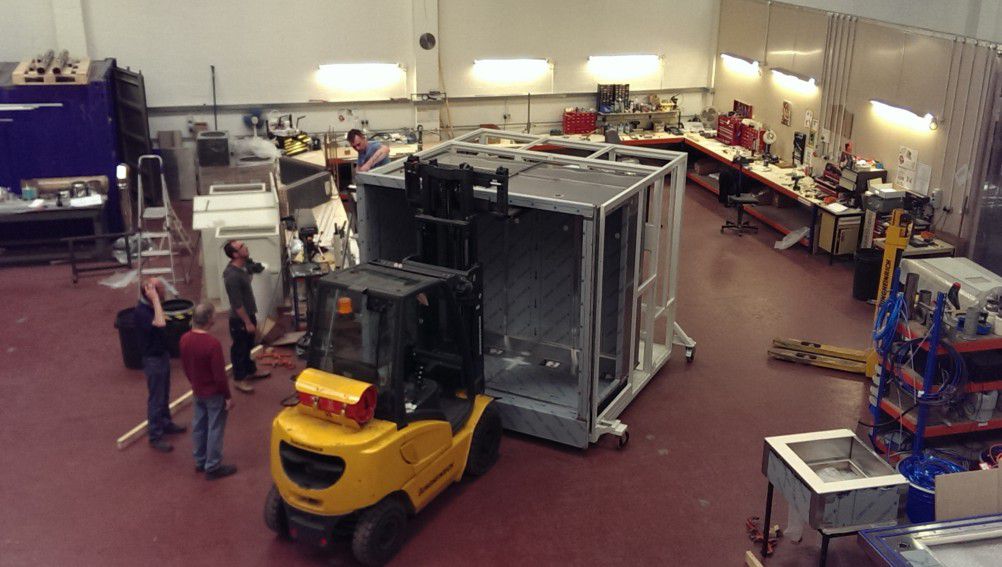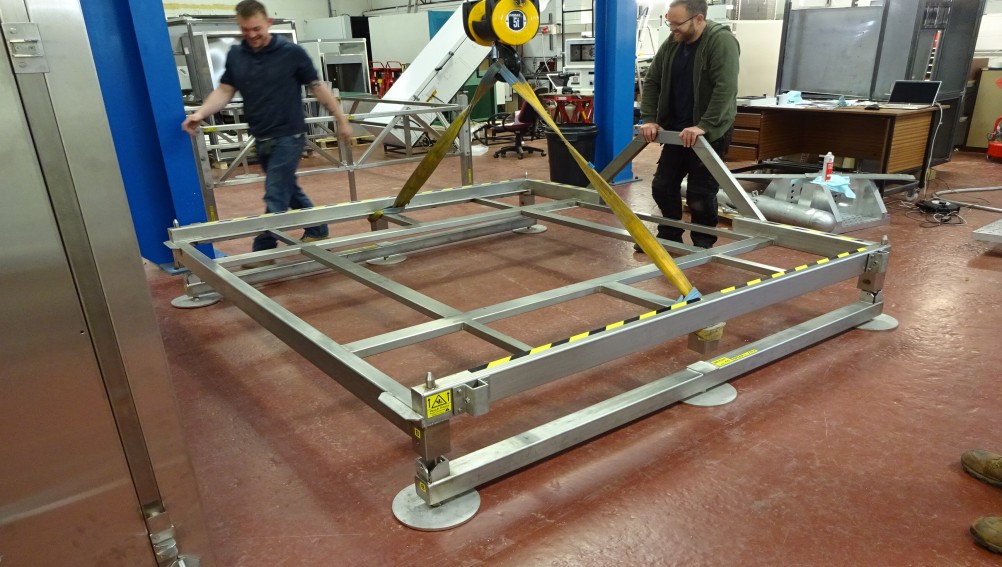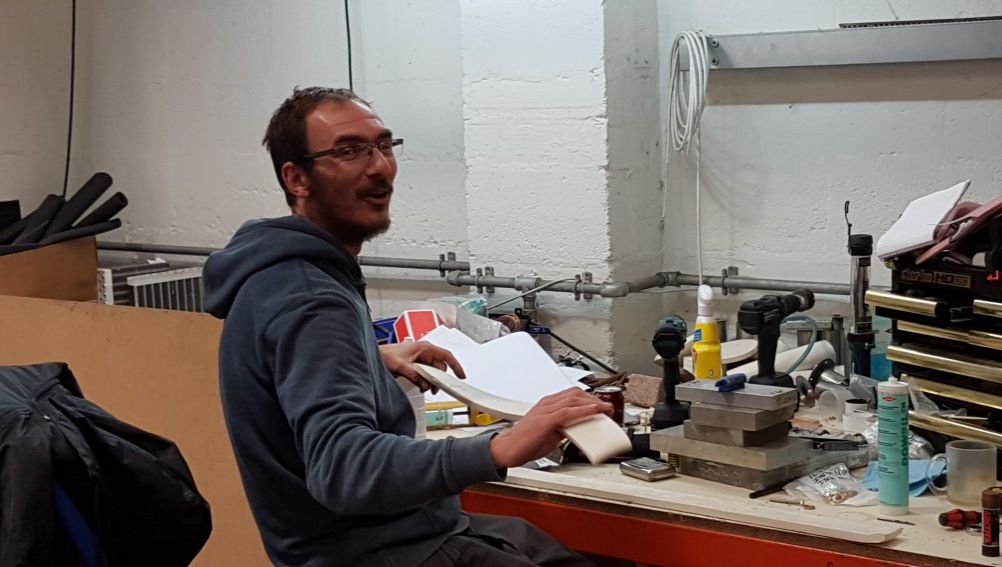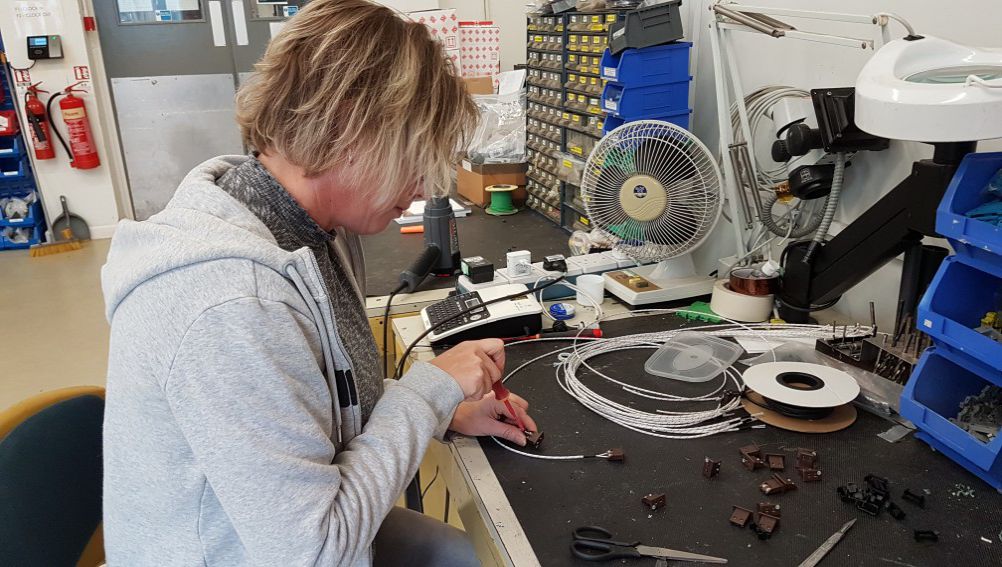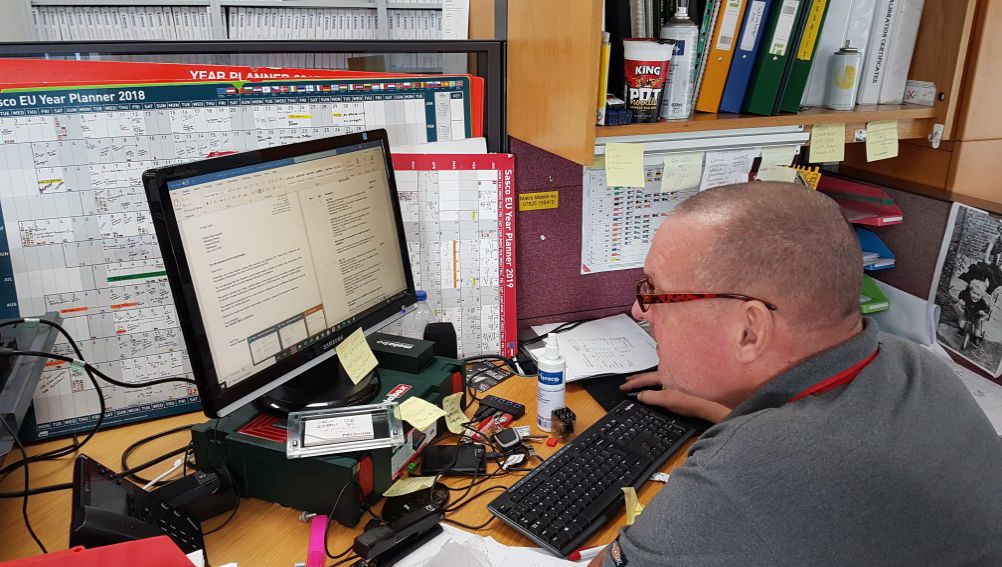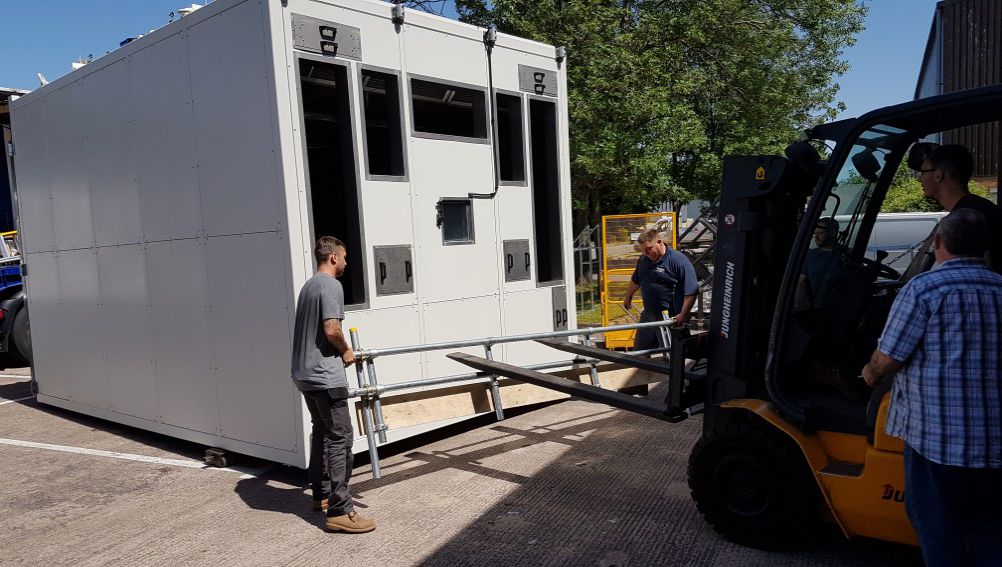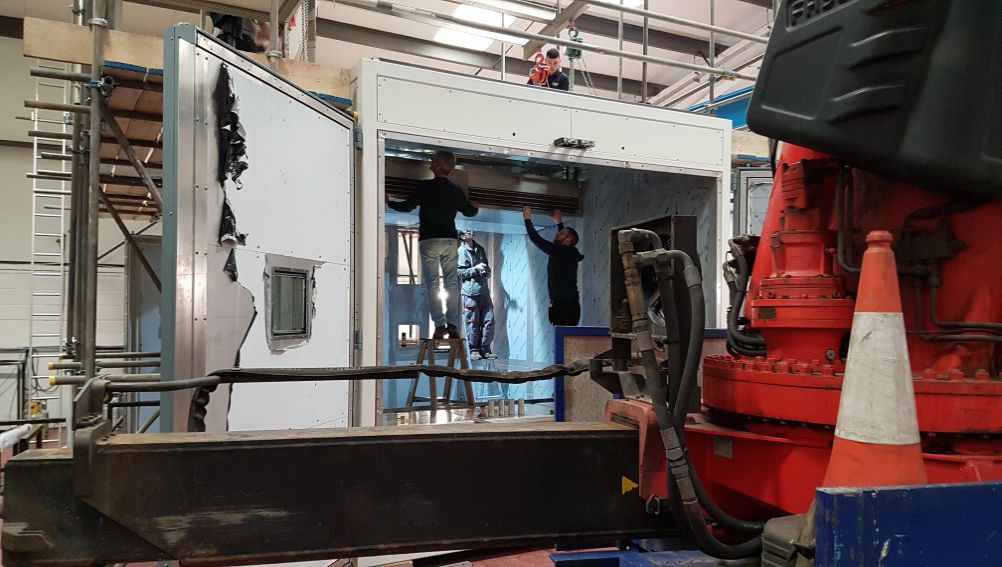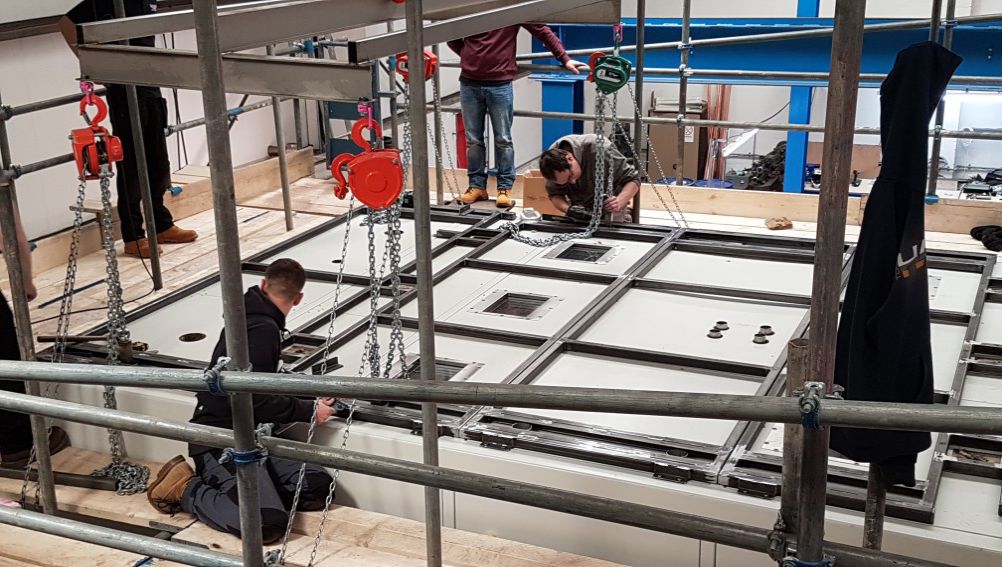 Martin Coleman – Managing Director:
Martin joined Sharetree in 2009, taking on the role of Managing Director. He has over 30 years' experience in Telecomms from Manufacturing to Software including Senior Management roles and has worked for both large and small corporations such as Motorola, Orchestream and SmartTrust.
He has a BSc(hons) in Electrical & Electronic Engineering and proves the Software design parts for the chambers.
Steve Coleman – Operations Director:
Steve originally joined Sharetree as an apprentice and has over 30 years' experience in Life Test and Chamber design, including spells at IBM and Agilent managing their Life Test systems. He has overall responsibility for the Design and Build of all our chambers, including the highly customised versions, and he has developed many innovative solutions to solve customer problems.
He has a wealth of experience in Electrical, Mechanical engineering and in the design of complex Refrigeration systems.
Matt Parry – Service Manager:
Matt joined Sharetree in 2019 as Service Manager. He has over 30 years' experience in manufacturing and industrial maintenance while working for companies such as Hanson, Junheinrich and Wincanton Logistics as the Engineering/Facilities Manager.
He has trained as an Industrial Electrician, Mechanical Engineer and Refrigeration Engineer.
Investing in Employees: As well as providing opportunities for employees to grow through internal and external training, our varied and complex projects mean that there is a constant drive to progress for all employees, keeping the day-to-day work interesting.
Engineering Excellence: With customers from almost all industries looking for complex solutions, there is a need to keep up with a wide range of different skill sets. Where these are not available internally, they are obtained through working with external experts.
Excellent Customer Service: From free phone support to highly trained and responsive service engineers, our approach is to limit the impact of any issues our customers may have with either Sharetree or other vendor chambers.
Responsible Waste Management: The Refrigeration industry has been the focus of a lot of attention because environmental issues around the CO2 equivalent impact of the refrigeration gases. All our refrigeration engineers are trained to the latest F-Gas standards for managing and reducing the losses of refrigerant gases.